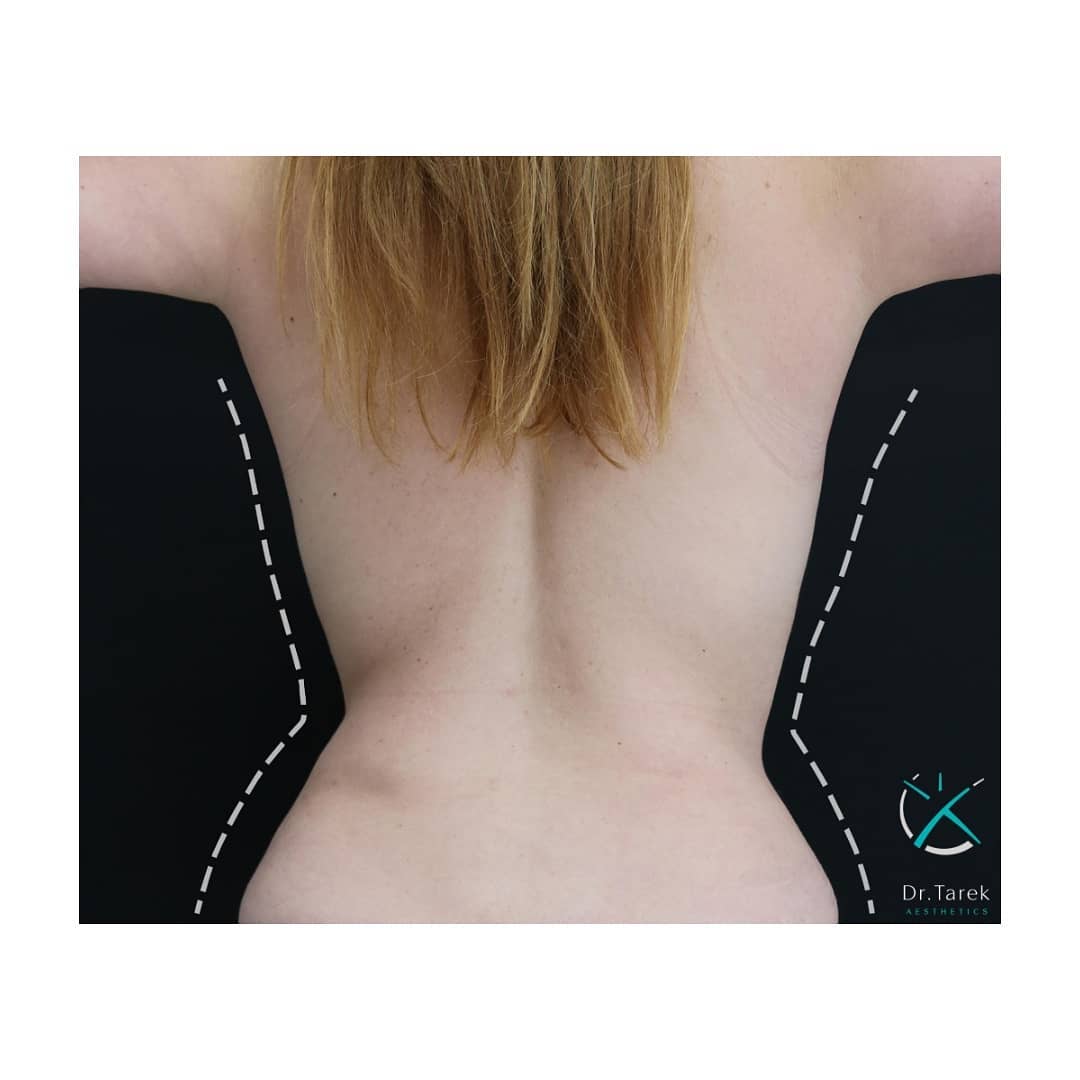 27 Jul

Body sculpting and skin tightening got easier with BodyTite

Compared with traditional liposuction, BodyTite is a better method that has no side effects or risks. A surgery-free process for saying 'Goodbye' to your stubborn areas of fat deposits. 

Body sculpting clinic in Dubai, such as ours, provide you with BodyTite technology. It is lipolysis combined with radiofrequency waves with simulant skin tightening. 

You must be wondering what it actually is or does, right?
BodyTite, what is that?
A state-of-art technology that not only removes the excess fat but also tightens the skin immediately. Further, resulting in contouring your silhouette even better with notable outcomes. 
What is the BodyTite Method?
RFAL or radiofrequency-assisted lipolysis is an advanced technology that gently removes and simultaneously liquefies the fatty areas while tightening the skin.
RFAL soothingly heats the skin and its surroundings in order to perform the above procedure. This thermal treatment safely sculpts, tightens, and molds the structure, with minimum invasion for achieving consistent outputs.
Commonly Treated Areas
Body sculpting can be performed on the areas that are prone to fat collection.
Here are some of the areas of treatment-
Love handles

Bat wings

Abdominal fat

Fatty thighs and knees

Fat along the Bra line

Male breast growth

Breasts can be tightened and lifted
Wondering if you are eligible for the surgery? Read away to know if you are best suited. 
Are you the right candidate?
An ideal candidate should have proper body weight, healthy lifestyle. One must also have excess fat deposits, wrinkly or saggy skin that can't be controlled even with exercise and diet. 

If you are eligible you would want to know what comes next. 
A Walk Through the BodyTite Method
Performed with tumescent anesthesia, BodyTite is an outpatient method. The local anesthesia comforts the patient along with epinephrine for decreasing the bleeding and removing fat smoothly. The solution is directly injected directly into the fatty tissues. 
The fat cells swell into a hardened substance as the process saturates the fat cells, for easy elimination. The fat when melted is dissolved and naturally disappears or is aspirated from the body. Additionally, this will get your skin tightened perfectly when compared with other procedures in body sculpting in Dubai.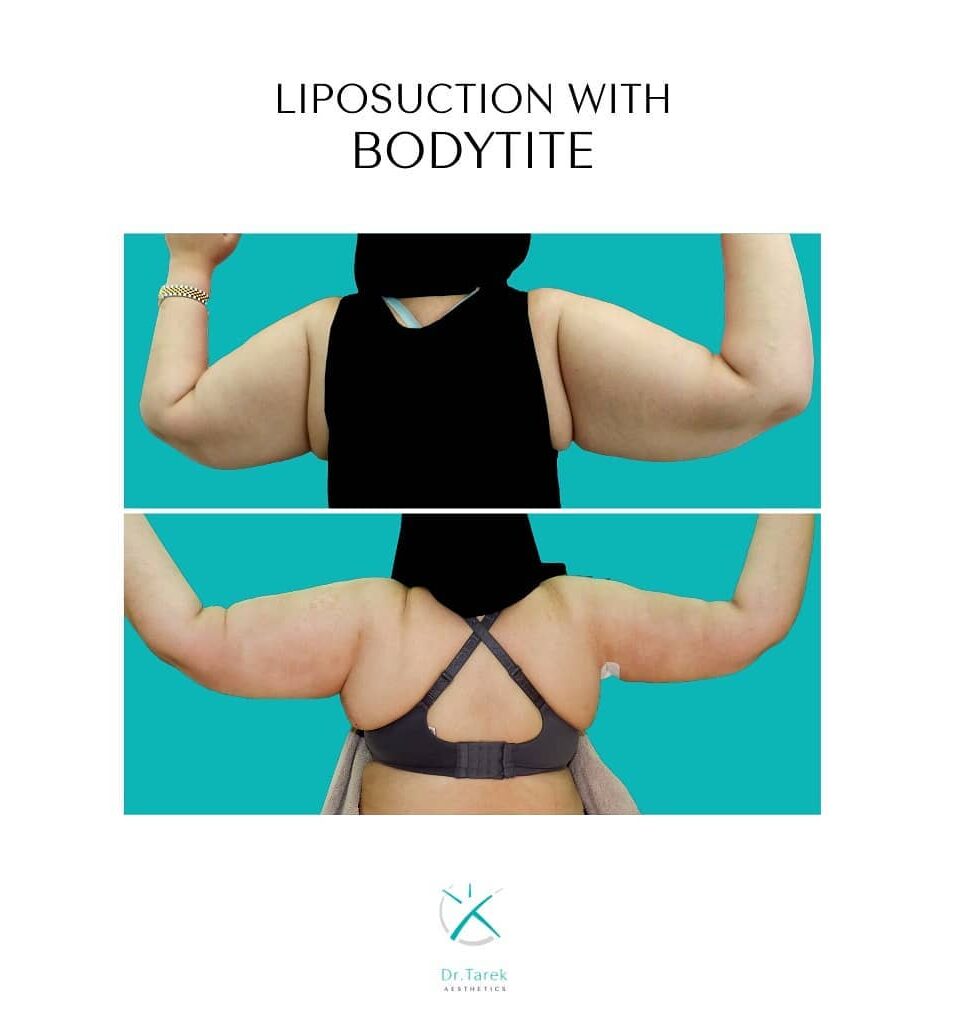 BodyTite Procedure: Advantages 
Multiple clinical reports show that BodyTite treatment is effective and safe. There is no doubt that it gives exceptional results by tightening the skin and removing excess fat. BodyTite is one of the advanced technologies used in the best Body sculpting clinic in Dubai. 
Let us find out what are its advantages-
Fewer side effects or risks compared to traditional liposuction. 

The fat gets dissolved and is easily and gently removed from the body.

Get better results with BodyTite than with liposuction.

Combined with liposuction of tissue tightening performed individually is effective and safe for every patient, such as with a poor skin quality or obesity. 

To support the structure thermal energy tightens and lifts the skin. 

Downtime can be reduced by using thermal treatment, as small blood vessels coagulate reducing bleeding or bruising.

Local tumescent anesthesia is used in the treatment. 

For many, this has proved to be the best technology without invasive surgery or scarring.
There are limitations in liposuction like every other surgery. Minimum skin tightening with unsatisfactory results. Candidates' best fit for liposuction should have the proper muscle tone, required body weight,  with elastic and firm skin.
Liposuction is not a good choice for patients with sagging skin and fatty deposits as it leaves wrinkled and sagging skin unaltered. Before the BodyTite method, patients with loose skin had only one option, i.e. invasive surgical methods with adverse effects and potential risks, leaving huge scars. 
Who benefits the most from BodyTite?
People who have tough fat deposits and are resistant to diet and exercise. Sagging skin comes from aging, weight alterations, genes, and pregnancy. BodyTite is perfect for achieving a youthful and desirable appearance.
The results of BodyTite
BodyTite is a virtual process with minimum invasion and scarless body. We also include conventional alternatives for plastic surgery methods, for improving the patient's comfort. 
The skin and subdermal connective tissues are targeted with radiofrequency waves. Upto 47% skin contraction can be measured through this process, with fats shrinking at a short time frame. Additionally, it results in less bruising, downtime, and has no sutures or incisions.
The 3D tissue contraction helps in a consis
tent and substantial result. Normally, one treatment session is involved in getting permanent and long-lasting outcomes. The impact will start to appear in about 2 weeks after the swelling and bruising reduces. Noticeable results can be seen in 3 to 6 months.
Have you made up your mind yet? We can help you from here.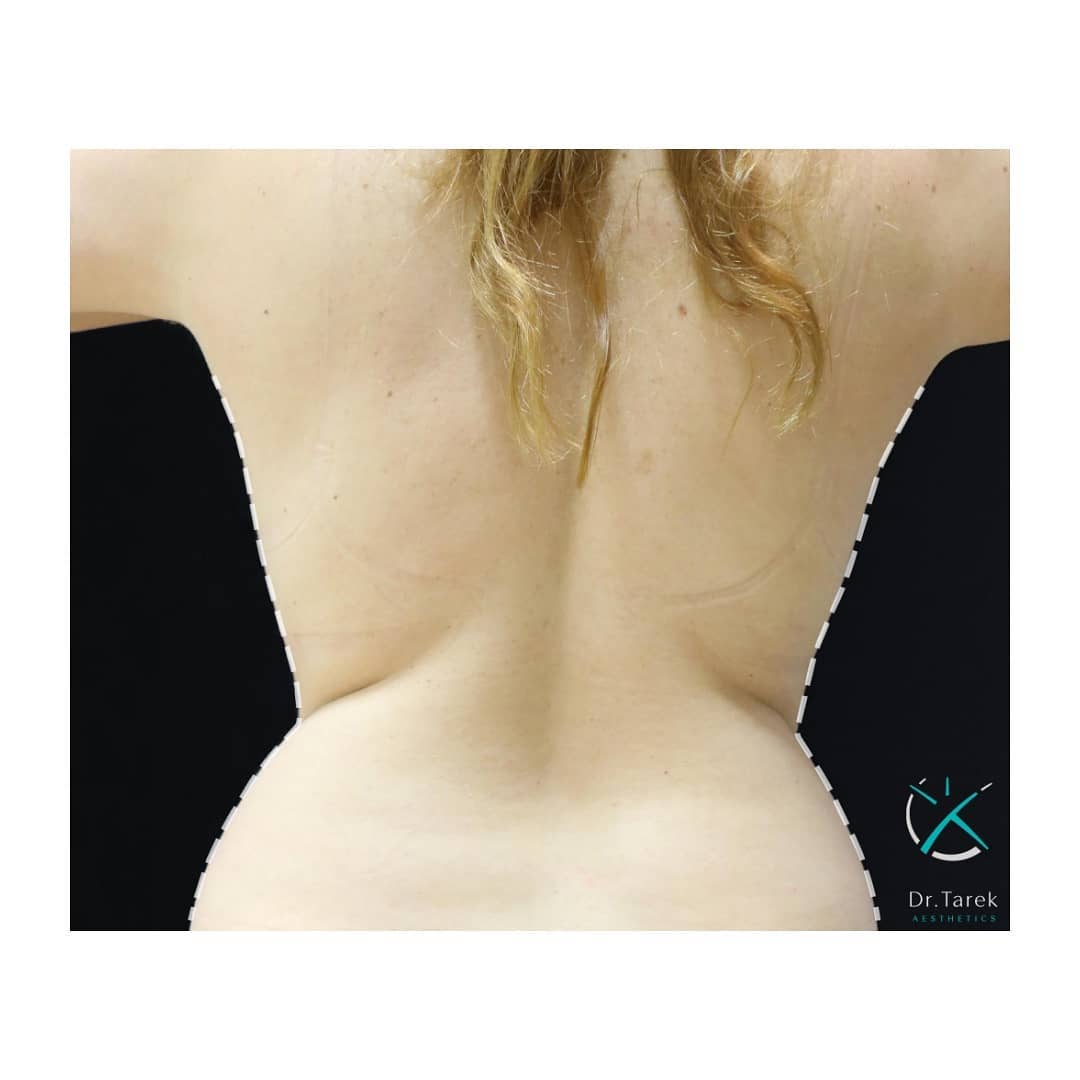 Dr. Tarek Aesthetics' Approach to BodyTite
At Dr. Tarek Aesthetics Dubai, we believe that our patients only deserve the best treatment for sculpting, soothing, balancing, and contouring their bodies. We have become the best body sculpting clinic in Dubai by providing our clients with desirable changes in their bodies' silhouettes.
Our experienced dermatologists and surgeons are best known for crafting out exquisite results. With our help, you can achieve a figure you desire with BodyTite, one of the most advanced technologies for contouring your body. 
Call Now For Consultation
If you are wondering about the body sculpting cost in Dubai, you should consult a professional to understand what will be the cost according to your personalized treatment. If you are interested in our services, we advise you to schedule a consultation now. We can help you achieve the optimum beauty wellness you truly deserve.
Our expert liposuction surgeons will examine you first, talk to you about your concerns and expected results. Then they will recommend you the perfect approach in contouring your body.  We take responsibility for shaping and sculpting your body with artistic results. 
Dr. Tarek Aesthetics patients are offered an individual treatment procedure without sacrificing their health. We aim to transform your body and well-being so that you can age in a graceful manner feeling and looking good.