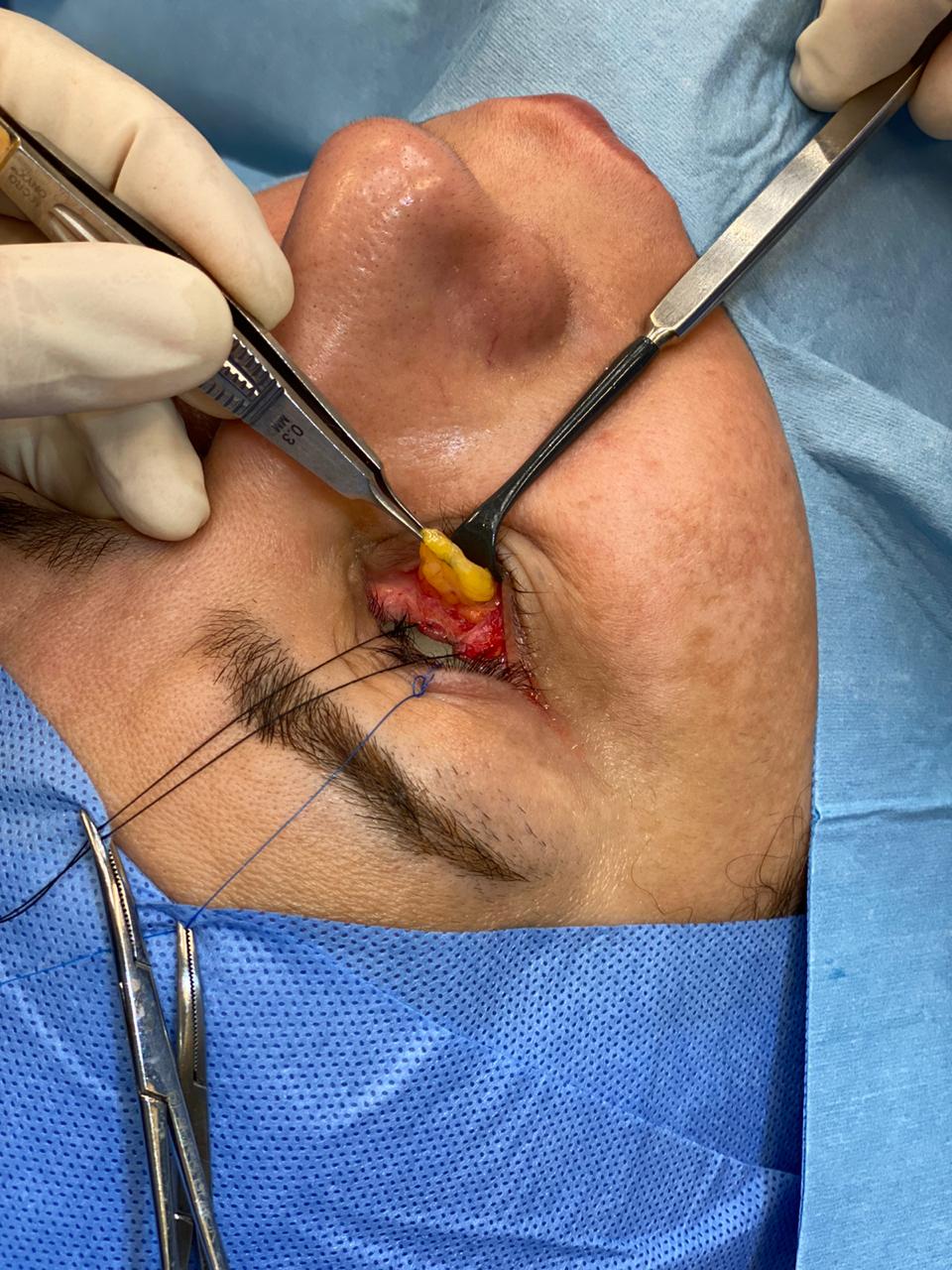 10 Aug

SCARLESS LOWER EYELID SURGERY

ABOUT THIS PROCEDURE

Scarless lower eyelid surgery aka transconjunctival lower blepharoplasty is a safe procedure.
Removal of the protruding fat pads under the eye is essential in order to rejuvenate the eyes and restore beauty.

The procedure is done from inside the eye, and as such leaves no visible scarring.
the below video shows one of many steps of the procedure done today.

Blepharoplasty Dubai is a very famous process and many people have undergone this process in our clinic. This was one of the examples of how the process is done. If you are interested give us a call right now.